Retirement

Fiduciary
Employers are in a position of authority that obligates them to act on behalf of employees (as in managing money) and assumes a duty to act in good faith and with care, candor, and loyalty in fulfilling the obligation.
Government programs do not provide enough for comfortable life after work.
Source: www.hrsdc.gc.ca
Retirement Program
Annual Plan Reviews
Benchmarking against Capital Accumulation Plan Guidelines
Highlight areas that need addressing, provide suggestions for improvement
Financial, demographic, legislative review
Create & monitor program objectively to ensure compliance & mitigate potential risks
Plan Sponsor Services – Plan Design, Governance, Investment Analysis
Member Education Services:

Leverage tools & services made available to aid plan members
Focused group education sessions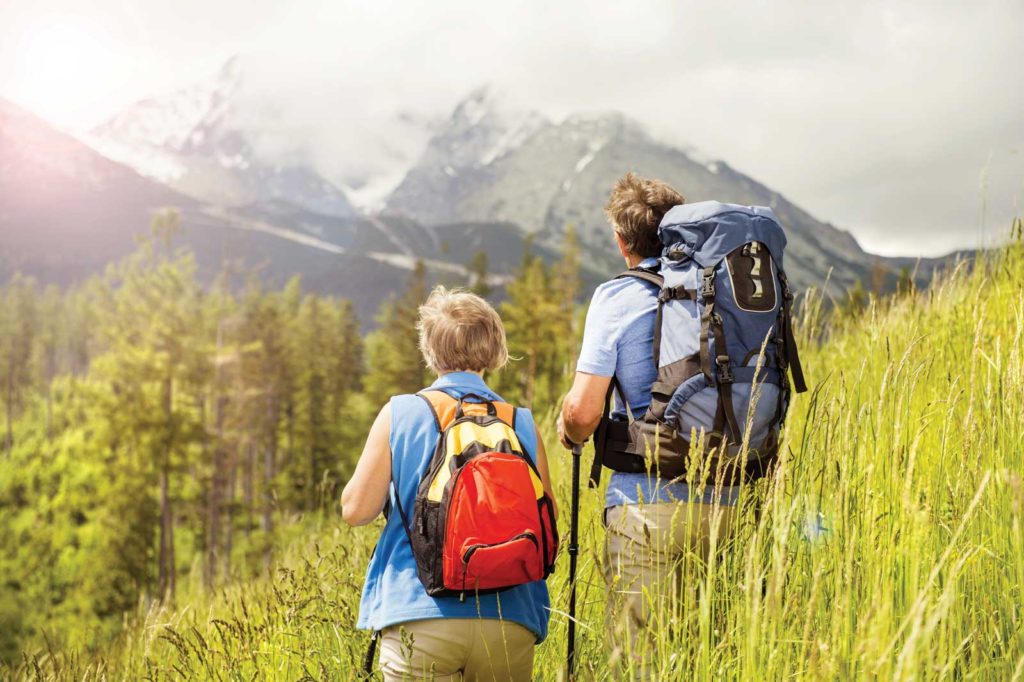 Stewardship (Advisor Role)
The conducting, supervising, or managing of something; especially, the careful and responsible management of something entrusted to one's care.

PLAN OPTIONS
You choose a plan design(s) that suits you
Registered Pension Plan (RPP)
– Defined Benefit (DB) & Defined Contribution (DC)
---
Deferred Profit Sharing Plan (DPSP)
Registered Retirement
Saving Plan (RRSP)
ADVANTAGES

A low-cost, high-value way to attract & retain employees
MOH, along with the provider do all the heavy lifting and plan administration
Top-quality products, competitive pricing & best in class solutions

Low fees so retirement savings grow faster
First-class service & support
Access to annual (minimum) education & professional advice